Mission Statement
The Greater Hartford Harm Reduction Coalition (GHHRC) is dedicated to promoting the dignity and wellbeing of individuals and communities impacted by drug use. GHHRC holds that every individual deserves a participatory voice in the public dialogue regarding drug use policies, programs and practices. Through advocacy, training and service, GHHRC aims to ensure the availability, adequacy, accessibility and acceptability of services and resources that remediate the adverse consequences of drug use.
History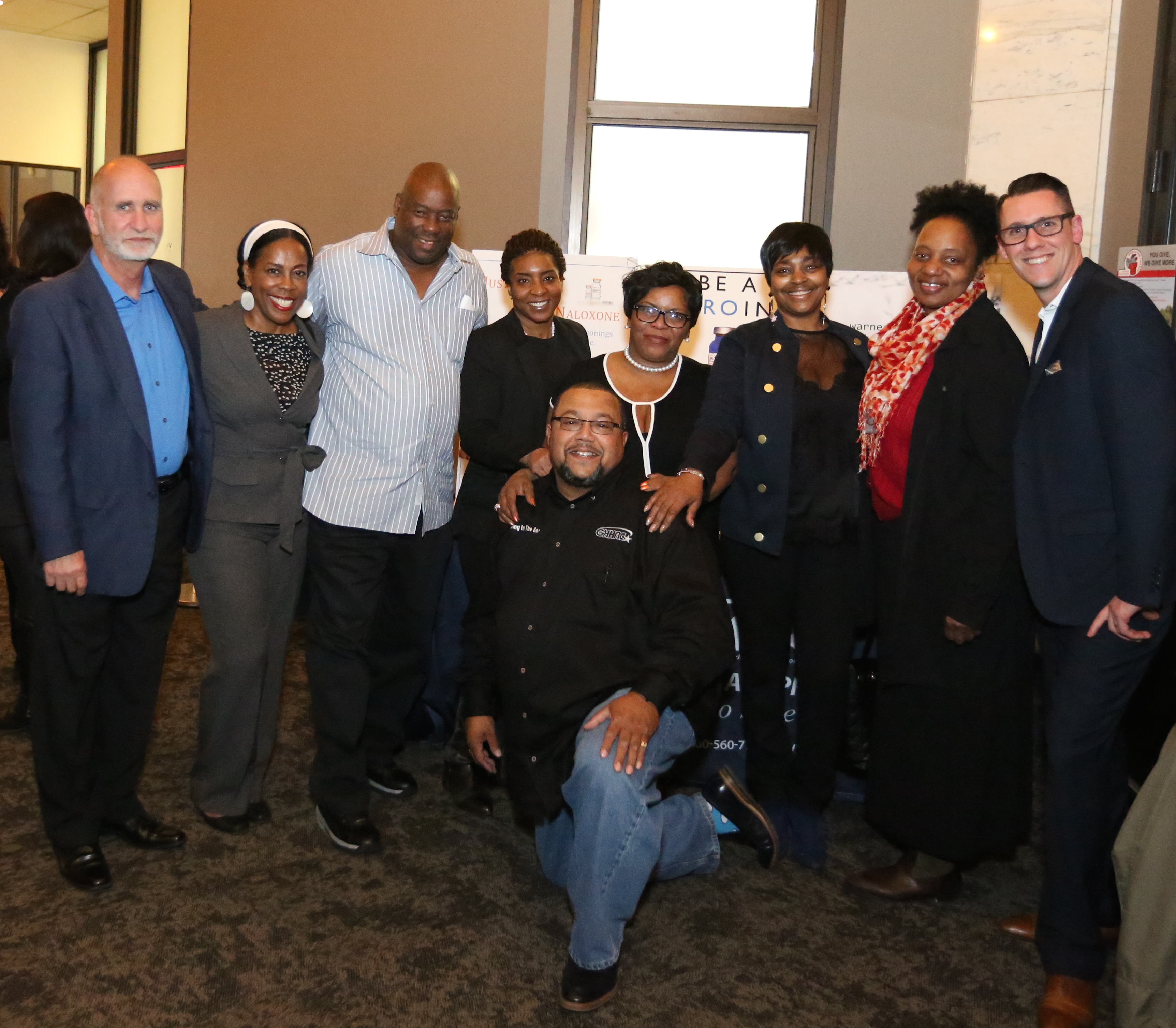 The Greater Hartford Harm Reduction Coalition (GHHRC) was officially formed in March of 2014 by a group of individuals dedicated to serving the most vulnerable people in our communities.
Working in Connecticut and the Hartford Region for many years, the group has been witness to, and participated in grass roots efforts that demanded the type of action, resources, policy change, and the quality of the services that made CT a leader in harm reduction. Because of these types of efforts, CT is home to one of the first needle exchange programs in the country, among the first to approve pharmacy syringe access, and has procured significant state funding for needle exchange and other harm reduction programs. Moreover, CT boasts per capita state funded mental health services and Medicaid benefits coverage that are among the most generous in the country. And yet, despite our high spending on services our group has observed consistent and growing unmet need among the most marginalized people in our communities.
Owing to the persistent hard work of many, the harm reduction field has become more professionalized and funding streams have become more formal, institutionalized and sustainable. Still, our experience has also taught us the importance of "the moment" when attempting to serve the most disconnected and hard to reach populations. The lifeblood of harm reduction practice is to "meet folks where they are at," in their time, place, language and lived experience. History has taught us that the reach, quality and effectiveness of services is only as robust as the diverse coalition of advocates working diligently to support folks working in the field to maximize those "moments" in an ever-shifting environment of vulnerability, risks, funding requirements, and community assets.
The lifeblood of harm reduction practice is to meet folks where they are at, in their time, place, language and lived experience.
GHHRC exists to mobilize our collective resources to facilitate the human connectedness that builds trust and helps to tailor services and service delivery that is consistent, dependable, non-coercive, non-condemning and culturally appropriate. We aim to support our sisters and brothers working in the field by ensuring that our programs and policies do not constrain, but rather stimulate opportunities to build individual and community wellness. And we aim to empower the most affected and marginalized among us to have a legitimate voice in the program design and delivery.
As we embark on this renewed endeavor, much has changed. The Affordable Care Act has stimulated new and promising efforts to break down barriers and coordinate services and care. Cross-sector collaborations are increasing in number and scope. And yet we have learned that programs, no matter how smartly designed, are only as effective as the people involved and the relationships they cultivate. It is incumbent upon GHHRC to safeguard the availability of our current and future resources, and through promoting an ethic of inclusiveness, assure that services are accessible and acceptable to the people in our communities.