The Greater Hartford Harm Reduction Coalition (GHHRC)
---
GHHRC exists to mobilize our collective resources to facilitate the human connectedness that builds trust and helps to tailor services and service delivery that is consistent, dependable, non-coercive, non-condemning and culturally appropriate.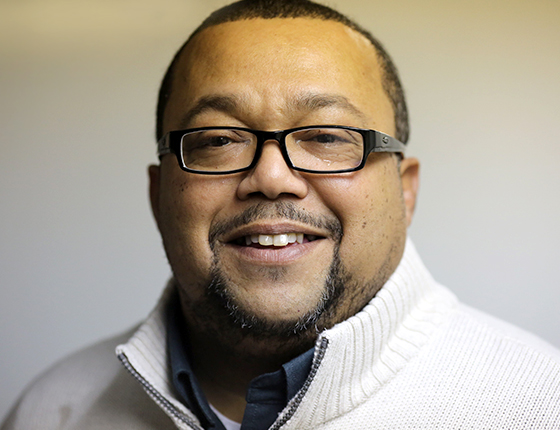 Mark Jenkins
Founder/CEO
Mark Jenkins has worked in the field of Harm Reduction and Public Health for the past eighteen years
He has delivered innovative prevention/interventions to the most vulnerable members of central Connecticut communities. Mr. Jenkins started in the field as an AIDS Risk Reduction Outreach Worker (ARROW) for the Perception programs in Willimantic. In his subsequent work with Community Renewal Team (CRT) and the Hispanic Health Council he further cultivated progressive strategies for reaching and delivering services to our most difficult-to-reach populations.
Mr. Jenkins has worked in some of the most troubled neighborhoods in the state and has given him a unique perspective of the history of drug trends, the dynamics of associated risks, and effective public health responses. Over a decade on the Staff at AIDS Project Hartford as a Drug Treatment Advocate providing HIV/HCV counseling and testing, syringe exchange, and other harm reduction services. Mr. Jenkins developed a service network of providers that continues to benefit both client and staff of the various providers alike.
The breadth and depth of his connection with folks on the street and the service community has made Mark a well respected and widely known individual in this field. He has presented nationally and internationally about best practices for working with the drug using community.
---
---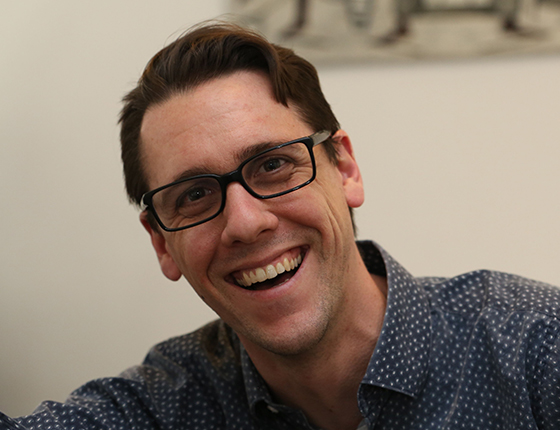 Chris Henegan
Advocacy Coordinator
---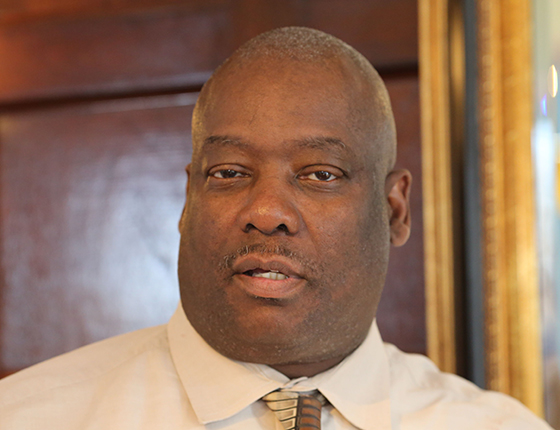 George Dillon
Drug Treatment Advocate
---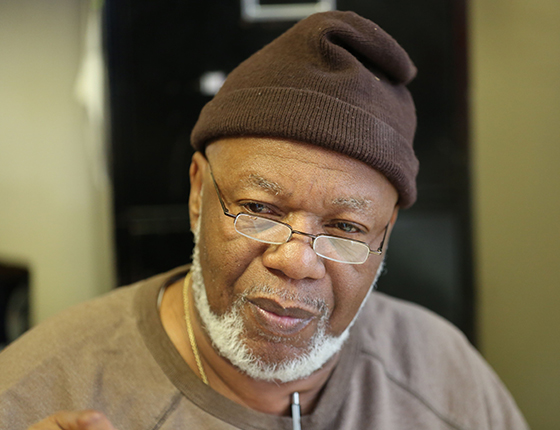 Chuck Bell
Drug Treatment Advocate
---
---